Welcome home, Where the Word of God is Supreme.
We'll teach you God's Word in its entirety.
Welcome new visitors to PCC. We are a member of the Missionary Church, Inc. denomination.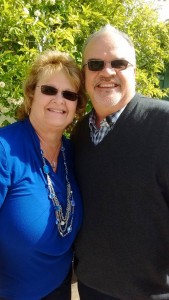 Greg married his wife Cindy in 1980. Cindy is the Director of the Children's Ministry at PCC.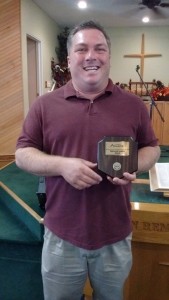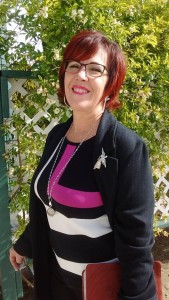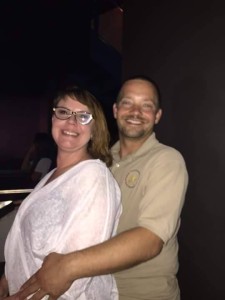 Youth Pastor & Children's Ministry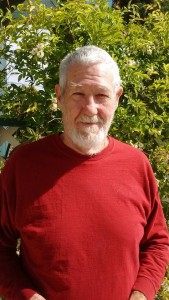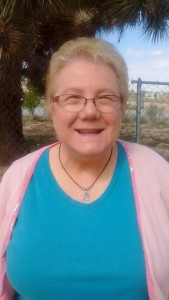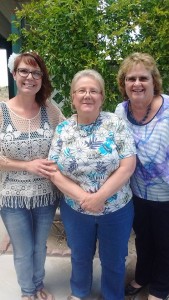 Annette Walsh
Church Secretary
Melody Ballejos , Annette Walsh

Our vision at PCC is to teach that Scripture is inspired, inerrant, and the final authority. The TRIUNE GOD is one God, eternally existent in three persons; the Father, Son and Holy Spirit. We believe Jesus Christ is truly GOD and truly man. We believe mankind can come into a personal relationship with GOD through faith in Jesus Christ alone. The Holy Spirit is GOD, dwelling in the believer and guiding us in truth.
AWANA KID'S CLUB @PCC is the place to be for kids in CHRIST JESUS+
2016-2017 Season begins Thursday August 18th
from 6PM TO 7:30 @ #PCC. For more info call
760/868-6335 OR 760/713-0056
AND VISIT AWANA.ORG
Fellowship with us every Sunday @ 10AM. Get Connected with PCC Ministries!
We love

serving in ministry.

Our programs are developed to

grow your faith!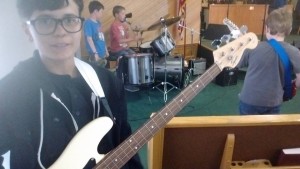 THURSDAY LIVE @ 5PM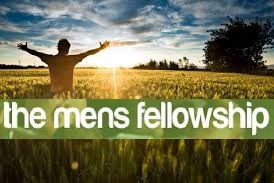 MEN'S TUESDAY FELLOWSHIP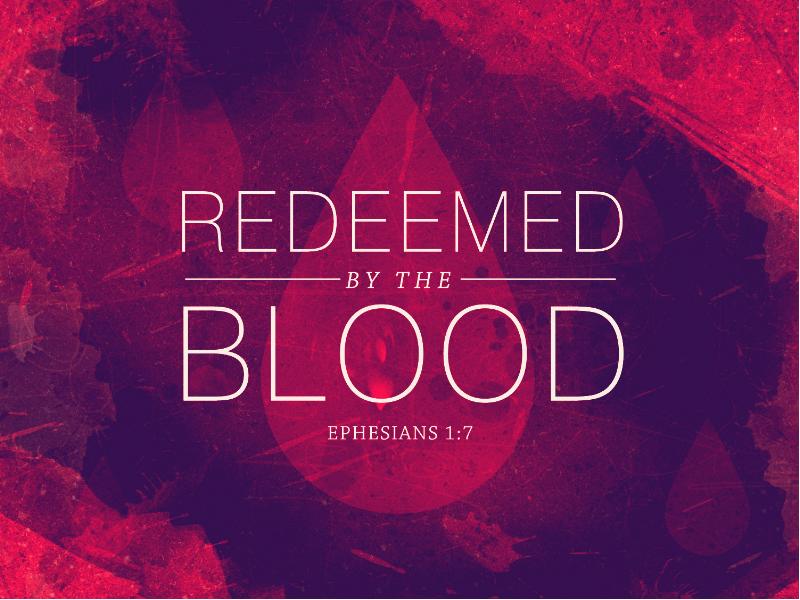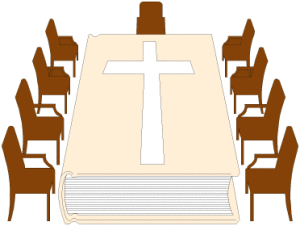 First Sunday of each month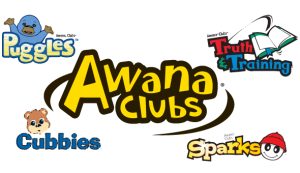 THURSDAYS AT 6PM


Worship The Lord In Giving

Here is a way for you to contribute to the ministry of PCC. We give as an act of worship. Jesus is King over our finances and places us as stewards over His income. Thank you for supporting the ministry of PCC.
Sunday Worship & Teaching Starts @ 10 AM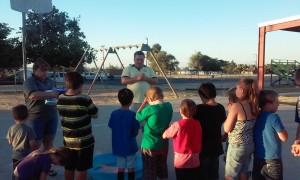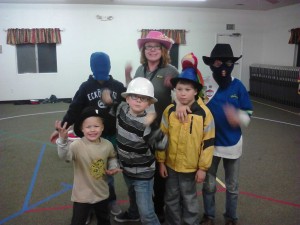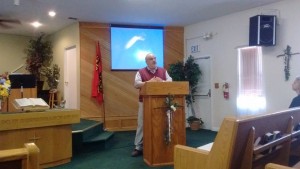 Feb 21, 2017

2-19-2017 Gospel of John pt 58

Jan 30, 2017

1-29-2017 Gospel of John pt 56

Jan 24, 2017

1-22-2017 Gospel of John pt 55

Jan 9, 2017

1-8-2017-gospel-of-john-pt-53

Jan 9, 2017

1-1-2017-gospel-of-john-pt-52

Dec 19, 2016

12-18-16-gospel-of-john-pt-50

Dec 12, 2016

12-11-16-gospel-of-john-pt-49

Dec 5, 2016

12-04-16-gospel-of-john-pt-48

Nov 29, 2016

11-27-16-gospel-of-john-pt-47

Nov 14, 2016

11-13-16-gospel-of-john-pt-45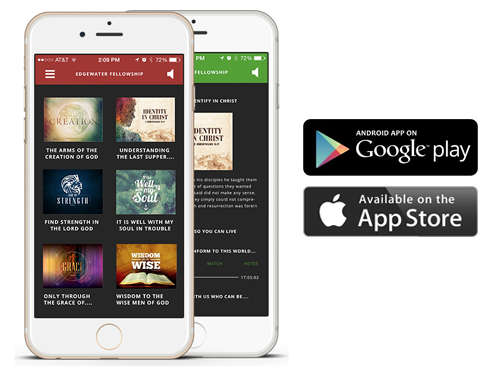 PCC
PO Box 290126 Phelan, CA 92329
phelancommunitychurch@gmail
Phone: (760)868-6335
"GOD is Faithful, by whom we were called unto the Fellowship of His Son Jesus Christ our Lord."